William

H. W. Thompson

Affiliations. PhD student in Complex Systems and Data Science at the Vermont Complex Systems Center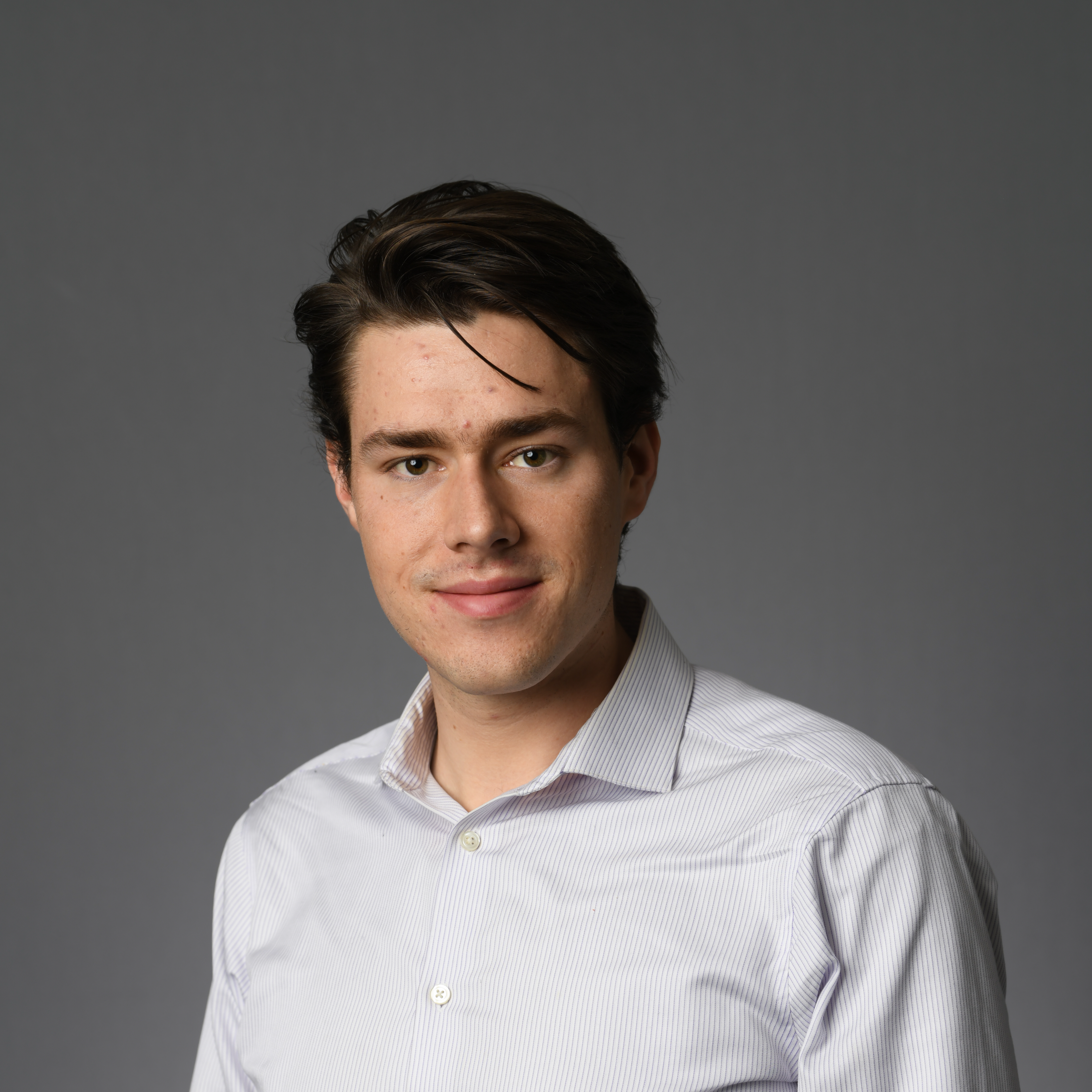 about
Welcome! I am a PhD student in complex systems and data science at the University of Vermont's Complex Systems Center in the Computational Story Lab. My interests include computational social science, physics and philosophy.
From 2021 to 2022 I worked as a post-bac researcher at Los Alamos National Labs working on the Coherent Captain Mills searching for sub-GeV dark matter. In 2019 I worked for the MITRE corporation applying complex systems science to solve real world problems. In 2020 I graduated from St. John's College Santa Fe where I studied philosophy and the history of math and science.
research
My research involves the computational social sciences. I am fascinated by large scale social phenomena and how we can use tools from complex systems and physics to study social systems.
news
| | |
| --- | --- |
| Dec 22, 2020 | I am proud to announce that Alex Friedrichsen won second place in the UVM CS fair for our project, Evolving Robust Facility Placements |